Get a 12+12 Months Extended Warranty
1-minute registration to activate a 24-month product warranty for free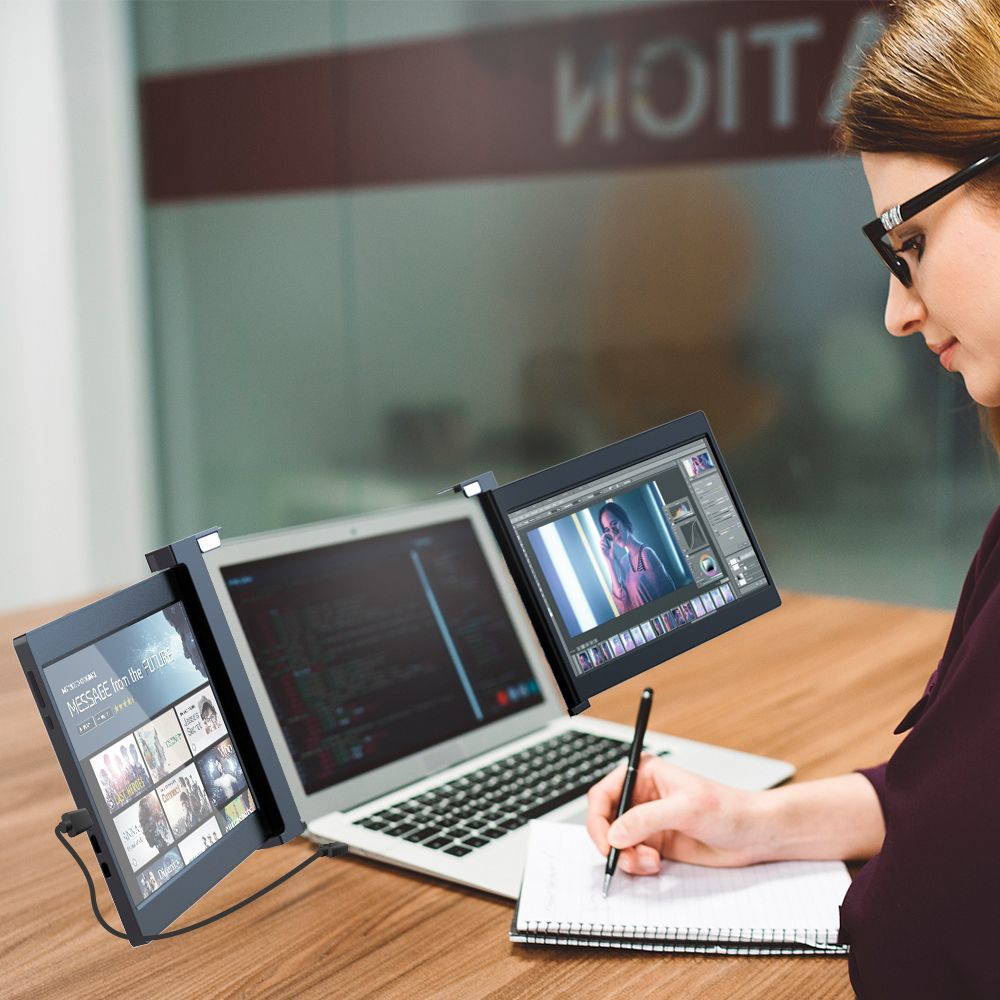 Apply for your Extended Warranty
Complete your order number and email address correctly.

Check your warranty notification email within 24 Hours in business day.

Start to get professional after-sales support by online chat, email, or telephone.

How do I register for an extended warranty?
Enter your Shopify order number, your name, your email address and something you want to add.
How to find my order number?
You can see the order number on the successful order page, or if you forget the number, you can contact FOPO Team, we will help you check out the order number.
FOPO Team: sales@fopomonitor.com
How to judge whether the extended warranty is successful?
After applying for extension, the result will be notified to you by email, please pay attention to your email.
What should I do if I receive a notification that the warranty extension has failed?
Please verify that your Shopify order number is correct and resubmit the extended warranty application.